The truth is not everyone can afford gold. Silver however can be acquired with very modest means. The low-cost premium makes it perfect for getting started in rare coin collecting and investing. Silver is the best precious metal asset for those looking to start small or for those looking to have abundance in value.
SILVER IS ABUNDANT, YET WIDELY USED
It is limited, like gold, but much more plentiful. It's used in so many industries that many experts believe we may see a scarcity in our lifetimes enough to push prices very high. Silver is relatively affordable today next to other precious metal hard assets, but that could change soon. The time is now to buy silver to capitalize on it's potential for the future.
A DIVERSIFIED COLLECTION AND PORTFOLIO IS ALWAYS SMART
Silver should be in every portfolio, regardless of your strategy. With the potential of numismatic graded coins, you can build more than just a great collection. While markets fluctuate daily, diversification means you're performing in multiple areas at once.
THE POTENTIAL OF SILVER HAS ONLY JUST BEGUN
Demand is high and the resources are dwindling. This makes for the perfect time to acquire silver as a hard-precious metal asset while prices are still low, especially in the form of numismatic rare coins. Technology's use of silver has exponentially grown. Will silver have a positive adjustment in the marketplace? It's not a matter of if, but when.
JUST THE BEGINNING
Silver is affordable, exciting and a broad numismatic category. As a collector, the rising potential of silver can propel you into new areas of acquisition, like gold. It is the perfect gateway into the vast world of numismatics and collecting.
PRIVACY AND LIQUIDITY
Silver is discrete, liquid, traded worldwide, and safe from over-production. Its practical small size makes it perfect in the real world for any potential financial catastrophes. In today's market, it is easy to buy and sell as you fine tune your collection portfolio.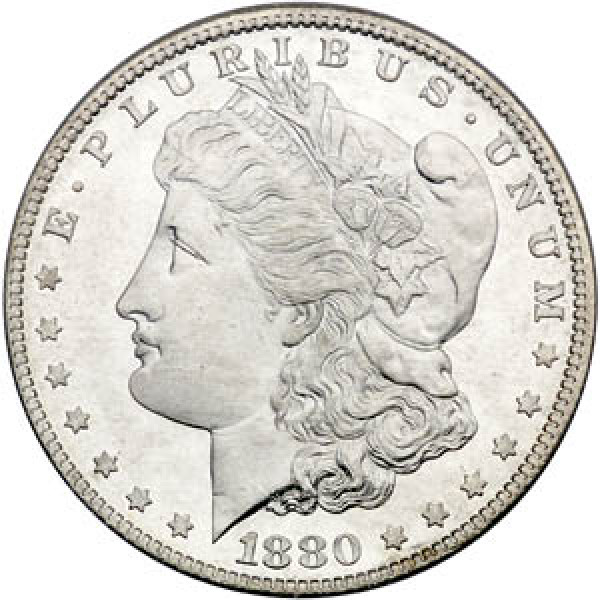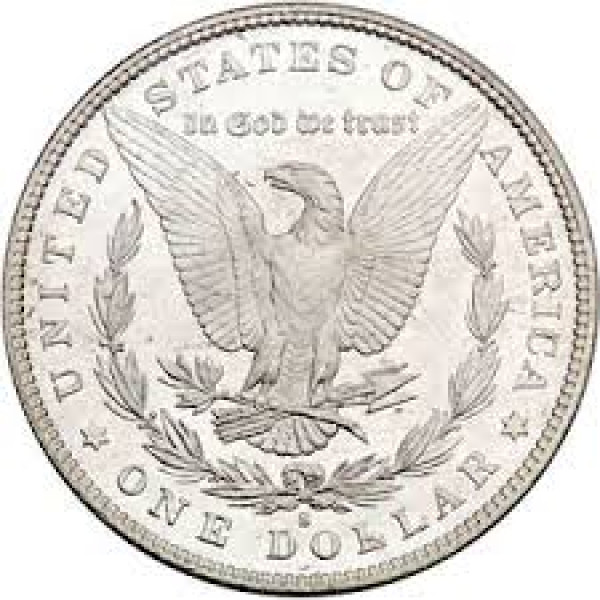 Should I Collect or Invest?
Collectors
In the beginning, this is what described the average person who admired and acquired gold and silver coins. But as the various types of coins became rare, it grew into something no one could have predicted, a multi-billion-dollar industry. The majority of people buying rare coins falls into this category. They're typically buying based on personal tastes and preferences, with guidance from market resources and experts like the ones here at U.S. Coin Depot.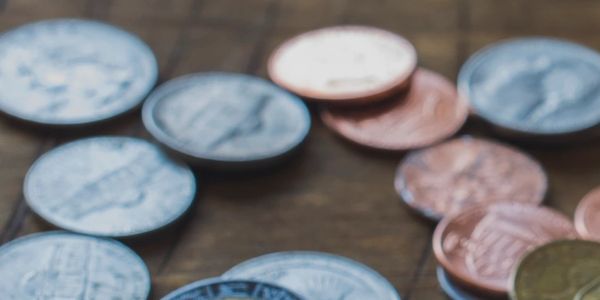 Investors
This category is fairly new, having exploded in the last two decades, as younger investors have discovered alternative assets for wealth management, like art and rare coins. Those who fall into this category do not typically care one way or the other what they have based on personal taste. They do care about how their acquisitions have fared in the coin sphere over the past, present and potential for the future. U.S. Coin Depot is not just for collectors, we specialize in assisting those managing their financial portfolios, either by themselves or with a certified financial adviser* and turn to us to find them what our experts determine are "smart buys".