The past 20 years has seen the world of numismatics go from hobbyists who collected for the love of the design to an annual multi-billion-dollar industry traded all over the world! Millions of dollars of coins are bought and sold each week.
Enthusiasts and serious collectors buy for multiple reasons, such as wealth management and investment to building private and world-class collections.
The scarcer a "rare coin" is determines the rise or fall of its value in the marketplace. It is stringently regulated by prestigious organizations like PCGS, NGC, and CAC, as well as, dealer associations throughout the world, especially so here in the United States.
U.S. COIN DEPOT does not offer financial advice, but does offer expert numismatic advice, that will assist you in making sound decisions as to what is best for your collection portfolio. With the constantly changing numismatic marketplace, it is mostly speculation, but built on expert numismatic evaluation and historical market data and trends. Our advice is verifiable by public source data.
Gold Coins
Gold is a naturally produced metal with fixed properties that cannot be duplicated by synthetic means. It is a "precious metal" for multiple reasons, but the main ones are its scarcity, unmatched beauty and its proven use in industry. In other words, we desire it and use it, but only have so much of it. Rare coins add distinction by using this beautiful precious metal in exquisite designs that were once traded as actual money for use by everyday people.
1904 $20 Liberty Head Double Eagle NGC MS65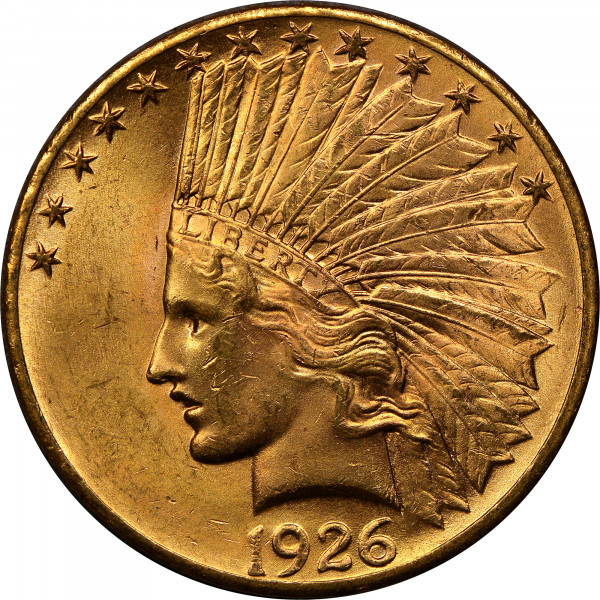 1926 $10 Indian Head Eagle PCGS MS64
1924 $20 Saint Gaudens Double Eagle NGC MS65
Silver Coins
Silver, by contrast to gold, offers excellent value. The same conditions apply, but silver has a much greater abundance and availability. However, as it is used more and more in industry, we are beginning to see the supply dwindle. This is good news for collectors and investors as they will see silver become a rising star.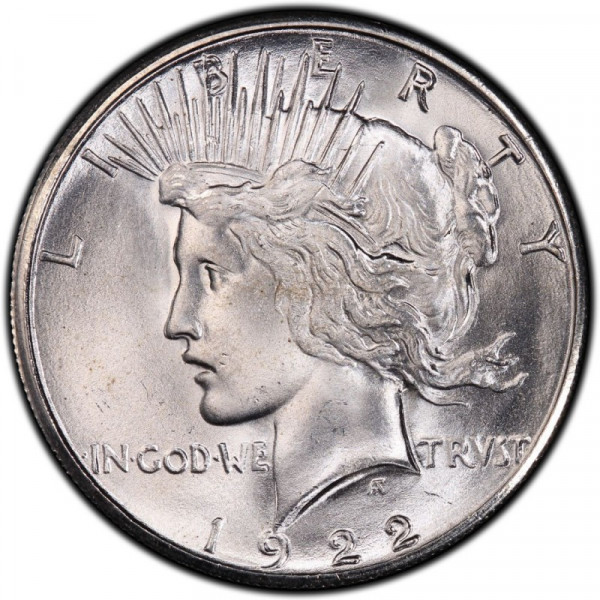 1922 Peace Silver Dollar NGC MS64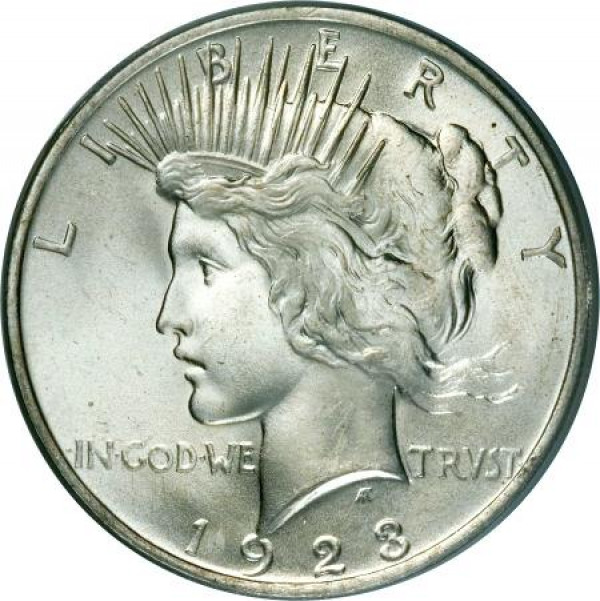 1923 Peace Silver Dollar NGC MS64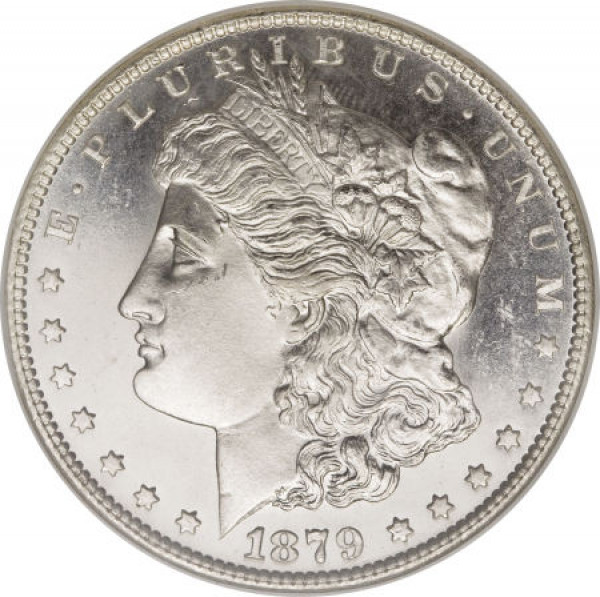 1879-S Morgan Silver Dollar PCGS/NGC MS66